Thank you for visiting visiting this website.
You can find out about me and find out more about the Interactive Physiotherapy services that I offer.
I am a physiotherapist who promotes enjoyment and engagement within physiotherapy provision. My experience is within both neurology, long term conditions and also in acute injuries. As part of my physiotherapy experience I use exergaming to encourage rehabilitation and motivate movement. Please see Interactive Physiotherapy for more information or contact me via hello@rebeccathephysio.co.uk.
Thank you.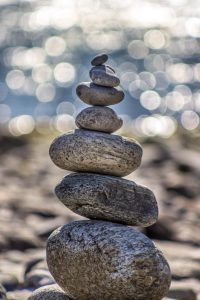 Find your balance
to perfect function
and performance